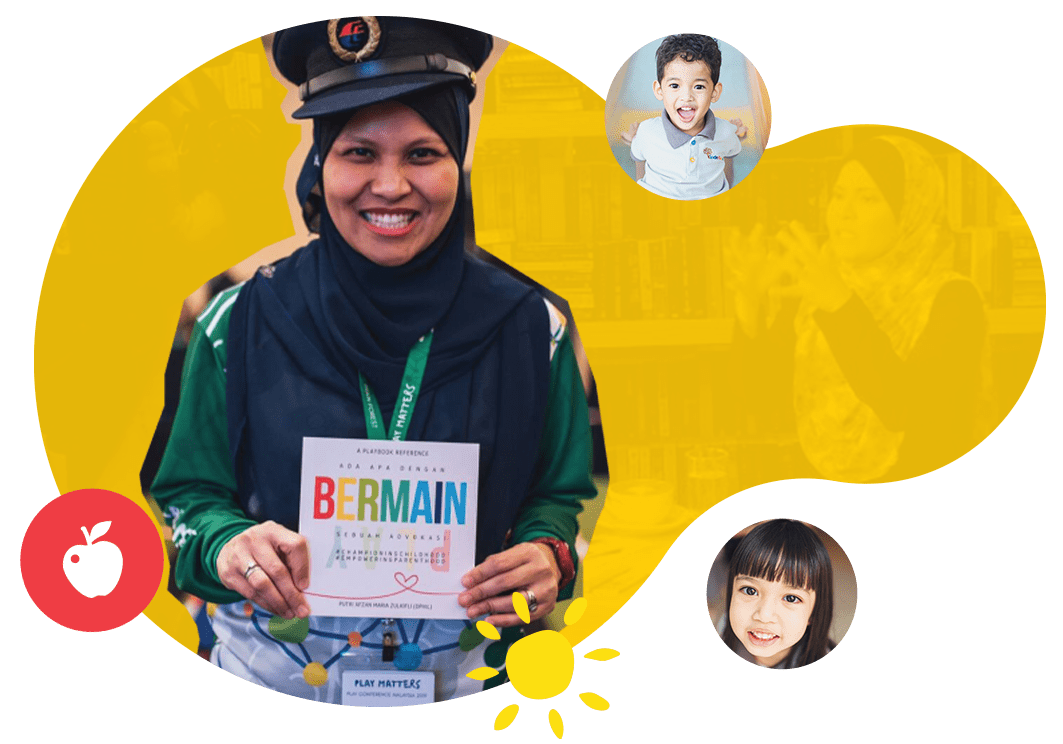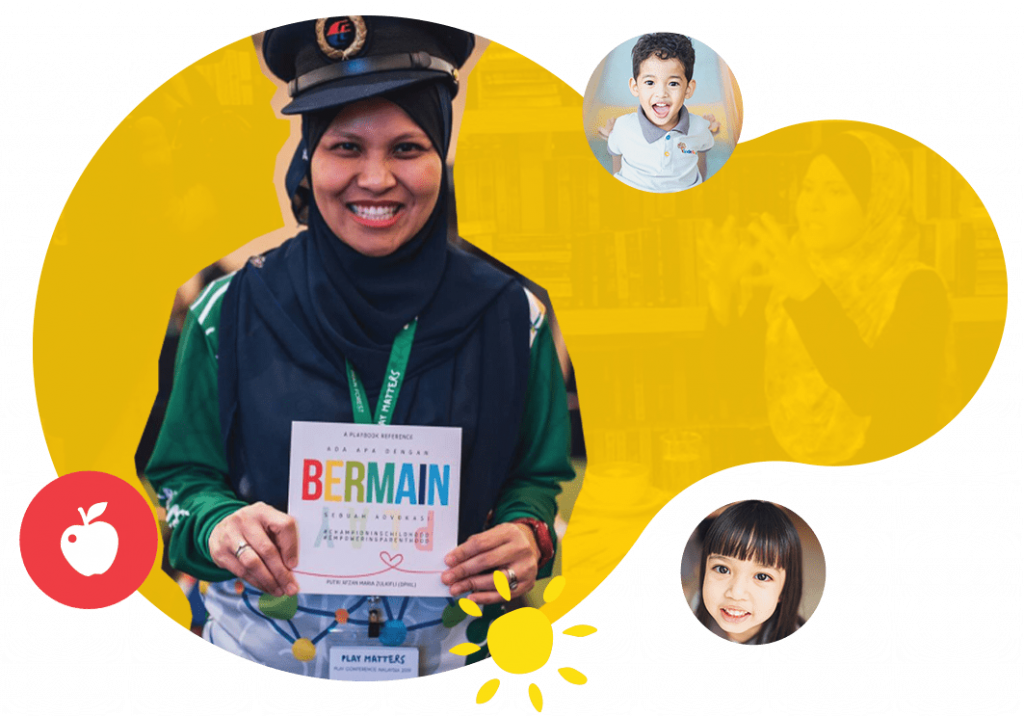 Dr. Putri Afzan Maria Zulkifli
The Founder of KinderKaizen®
What started off as a degree research project soon become my journey of passion involving children's development.
I first designed and produced an interactive courseware for children during my years studying Multimedia and IT in University Teknologi Petronas (UTP). This project led to my decision to pursue my Master's Degree in Development of Global Societies involving Early Childhood Studies from Leeds Metropolitan University, United Kingdom. I obtained my Ph. D. (Cognitive Science) from University of Sussex, Brighton, United Kingdom. I am currently a Therapeutic Play Trainee trained towards becoming a Play Therapist.
My research in language processing allowed me to look into how children process letters of the alphabet, words, and spellings—including how all of this is processed in the brain. In my research I found fascinating and critical facts and theories on children's development that are evident in UK's education system. THIS sealed my love for everything in Early Childhood Studies.
I specialise in the cognitive process of language processing and I am much driven to look at our children's pre-literacy and phonics learning; as well as the involvement of Multiple Intelligences using Station-Learning and Play-Based Learning. Throughout the years since 2014, we have moved towards Pure Play Learning, a 100% children centered PLAY environment. I am also interested in the aspects of our children's emotional well-being especially in school. I am currently investigating methods used by teachers in managing our children's classroom behaviour.
I am now home, bringing with me my children's experiences and my own observations while being in the UK system for several years.
​Being back since 2012, ECCE development in Malaysia needs to keep moving forward and improving its services taking into consideration the CHILD in focus. I believe and trust Malaysia is able to provide so much more for our children. KinderKaizen® has been exploring and studying different methods to assist parents and children. We have explored #championingchildhood , then #empoweringparenthood and soon #nurturingplayleaders. KinderKaizen® has participated and presented its research work (a paper presentation and 4 posters) in the International Play Association 2017, a World PLAY Conference in Canada. I have recently designed a school as a continuation to KinderKaizen® which focuses on Self Directed Learning. This is called the Sekolah Sri Aria (www.sriaria.com). I was also recently appointed to be in the National Education Policy Review Committee with 12 other experts to review on the education system. I look forward for more in-depth research work and writing in journals to document findings. I will indeed continue to give lectures, organise talks and workshops, and share my knowledge and experiences to assist parents, teachers, and students in order to improve the quality of ECCE in Malaysia. This, I have started with my Froebel Professional Development Certificate, an 8 days course that journeys into understanding the development of Physical, Mental, Emotional and Social components.
​In July 2014, KinderKaizen® was born to realise my dream to help children of Malaysia. KinderKaizen® is a product of love, passion, research, observation, experiences, and understanding of learning through play. I look forward to making UNITY under one roof. The vital effects of play on children's learning also shapes KinderKaizen® . I want
KinderKaizen® to serve as a platform of partnership between you and me; and most importantly to be THE place for our children to explore and learn through play.
PLAY! PLAY! PLAY!
We are the pioneer in PURE PLAY LEARNING Preschool (Tadika) Programme and early childhood education.
KinderKaizen® is the pioneer to practice the concept of PURE PLAY LEARNING in Malaysia. Not only the first to practice the PURE PLAY LEARNING approach, KinderKaizen® also the best practitioner with evidence based research.
KinderKaizen® is always encouraging to both the children and parents. This is the heart and soul of the brand.
When people think of KinderKaizen® , we want them to not only know that we are always here to encourage and they can share the same vision and feel the same passion we have in KinderKaizen® .
It has always been our priority to encourage the children to explore their
capabilities at their own pace.
Dear parents, we always encourage you to trust your children. We understand your worries and expectations, but it is all going to be alright because we are here to support you along this journey.
Let them PLAY!
They will explore their potential to the fullest. That is our promise.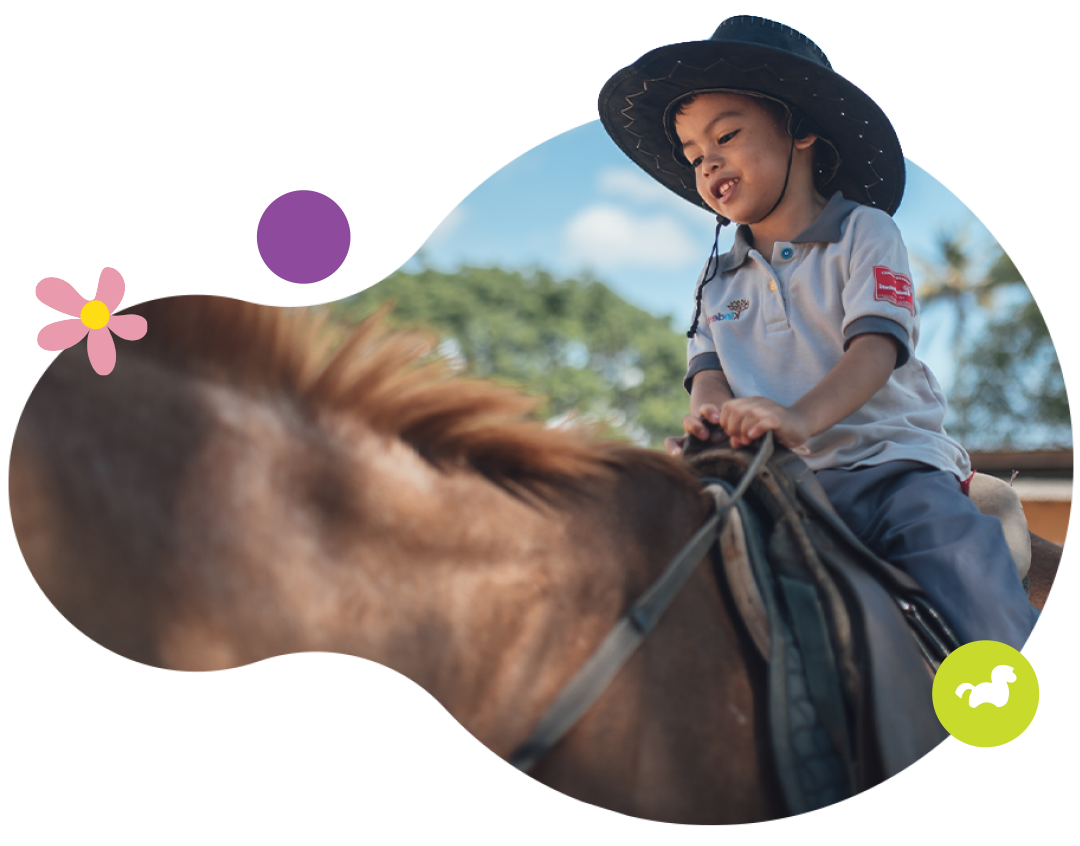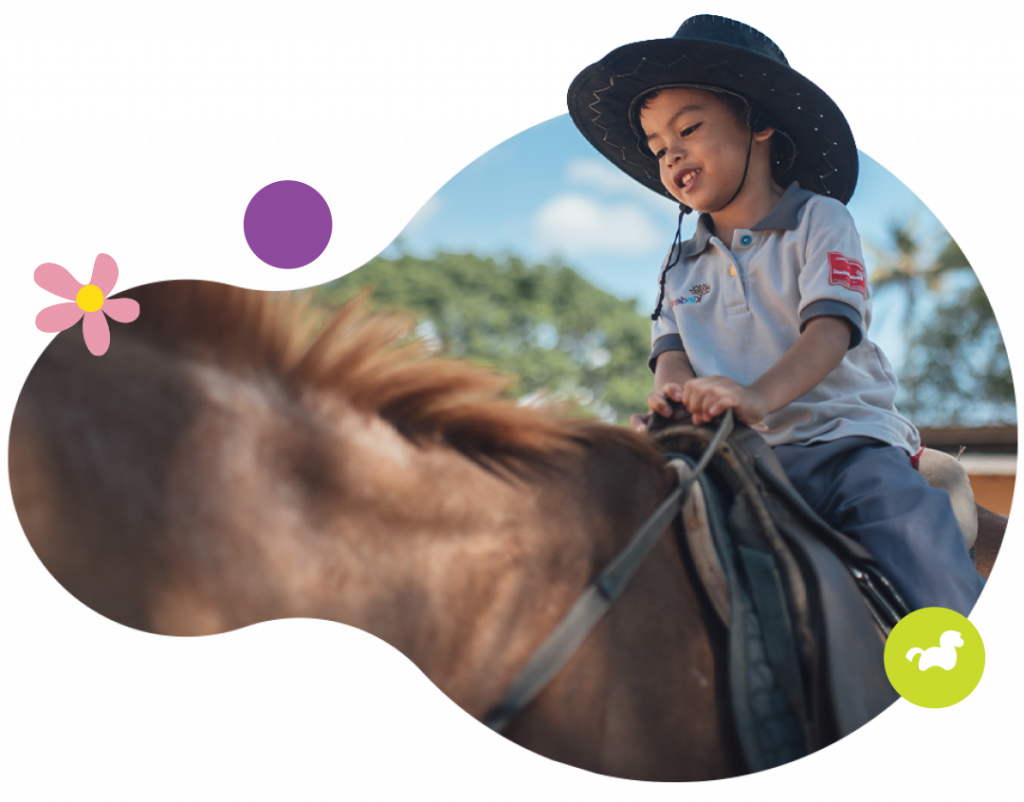 The children of KinderKaizen® will be given the platform and encouragement to discover what they enjoy most and continue to nurture it until they prosper.
The parents of KinderKaizen® will be given the assurance and support to discover the best approach for their children, as they nurture it together and prosper.
You ask, we answer to all of your concerns.